The Collector
A short story done in full-color, graphic novel style.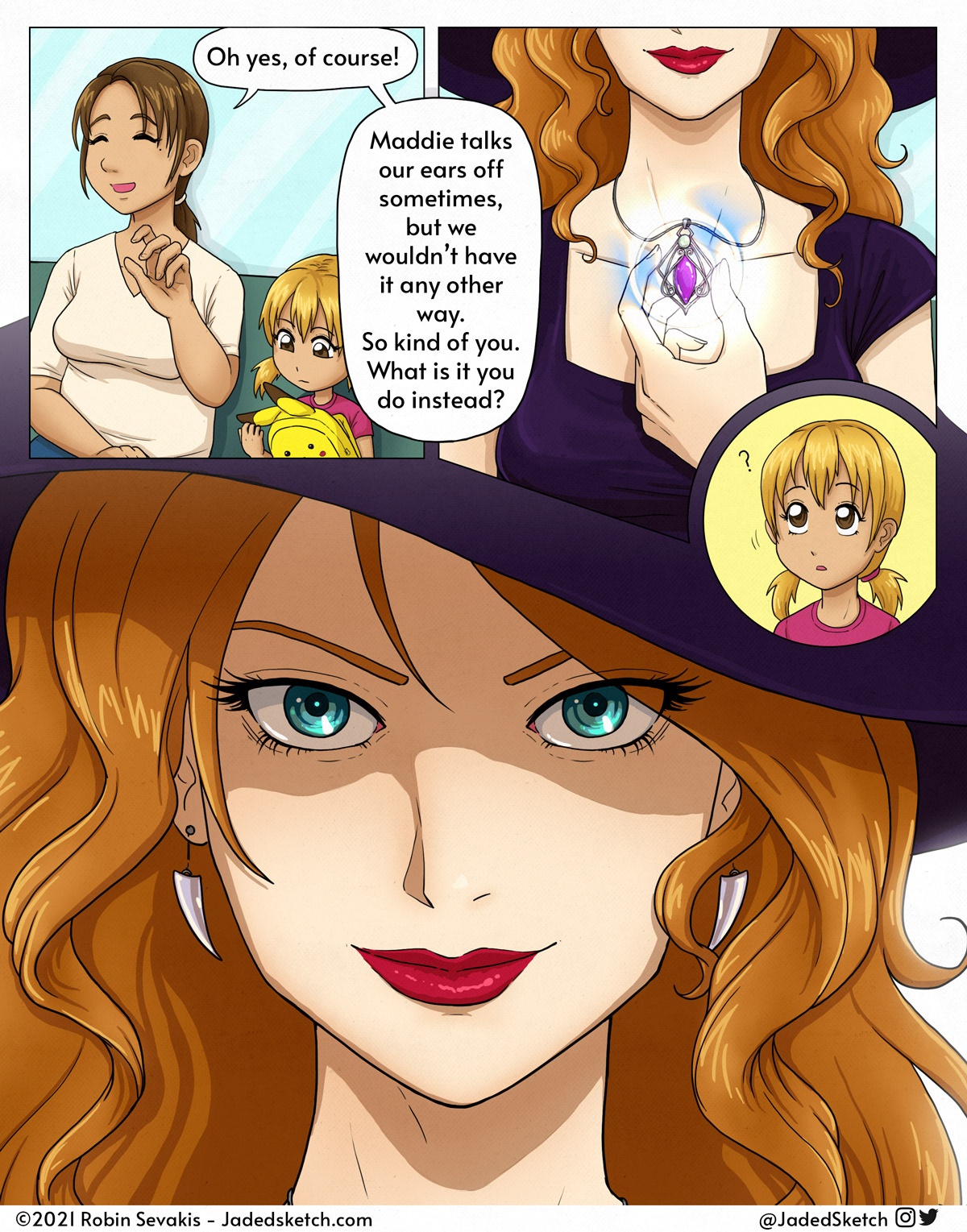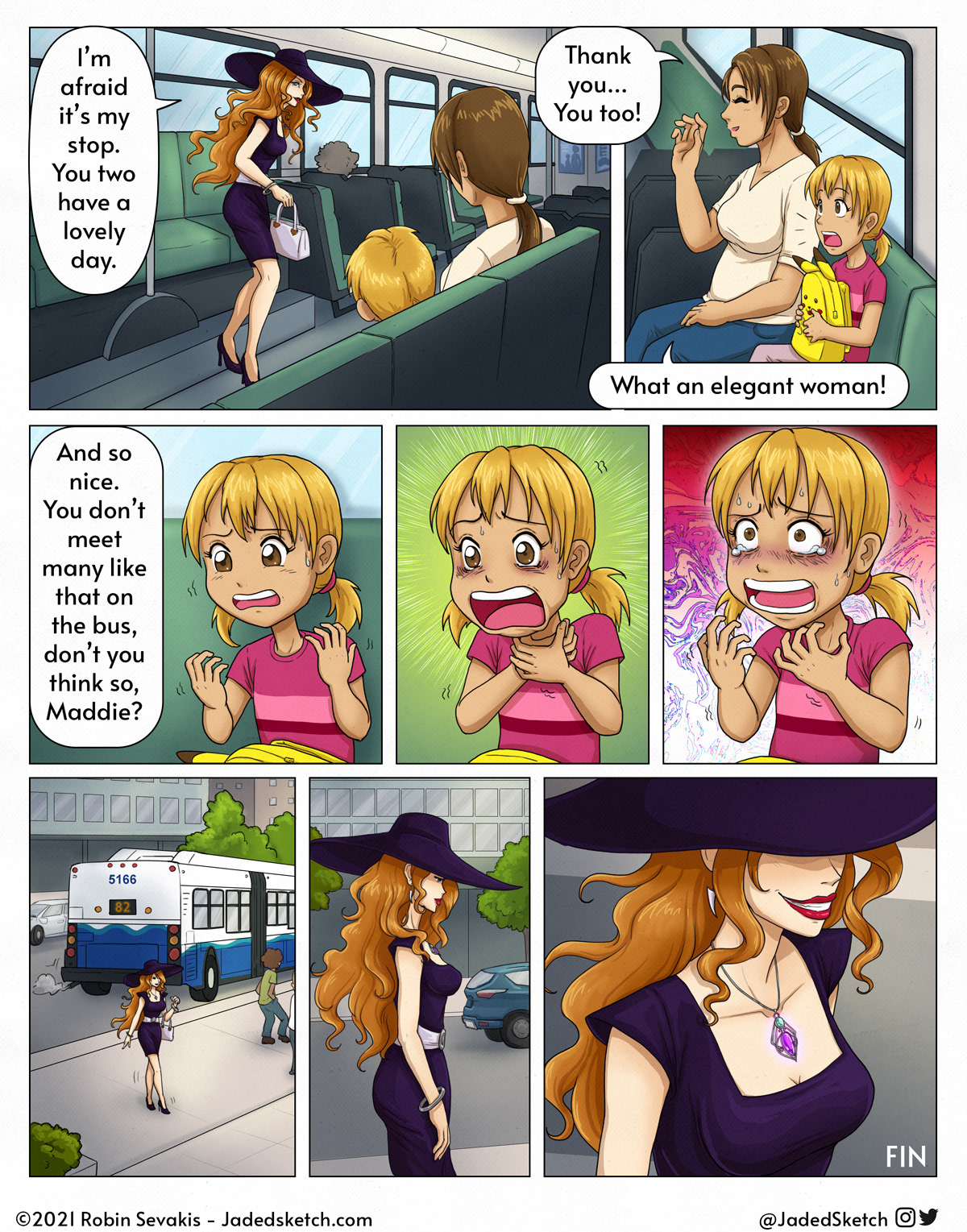 Anime News Nina!
"Anime News Nina!" ran as a regular feature on Anime News Network from 2007 to 2013. At the peak of its run, the comic was one of the most popular features on the site, with close to 100,000 unique readers from all over the world (a few of which would post fan-translations of the strip in their native languages).
Following the webcomic's conclusion, a Kickstarter campaign was launched to self-publish a printed book collection of the entire work. It was a huge success, and thus began a year-long, home-grown endeavor to design, publish, organize, and ship the books and other bonus rewards to over 650 fans. While the content of the comic itself was light-hearted fun, the entire 7-year experience was life-changing and educational and is something I'm proud to have accomplished.
The comic follows Nina the "news elf," a newcomer whose mission is to learn anything and everything about anime with the help of her two geeky friends, Kevin and Paola. The images featured here are a few samples. You can still read the entire run of "Anime News Nina!" or purchase the book using the buttons below.